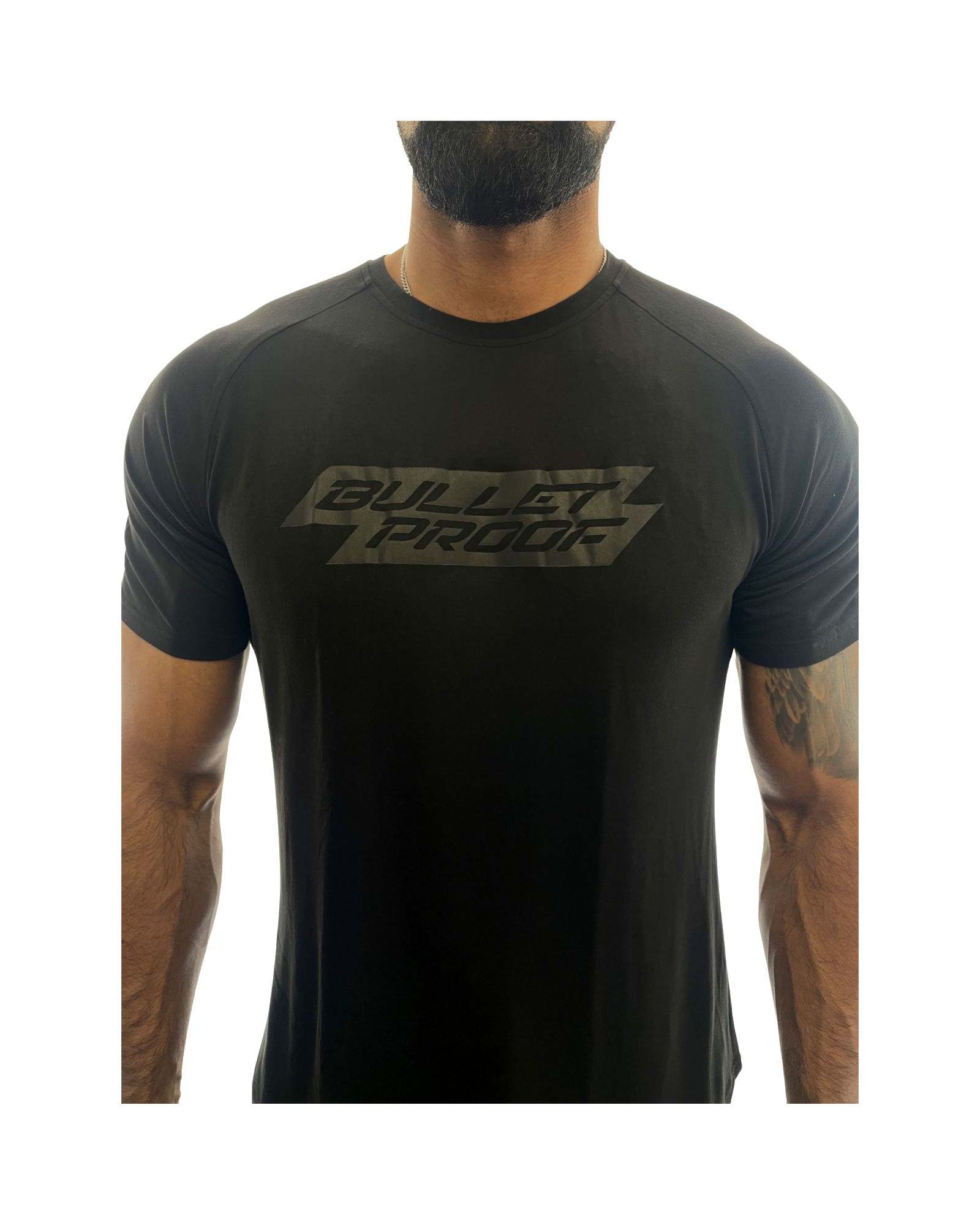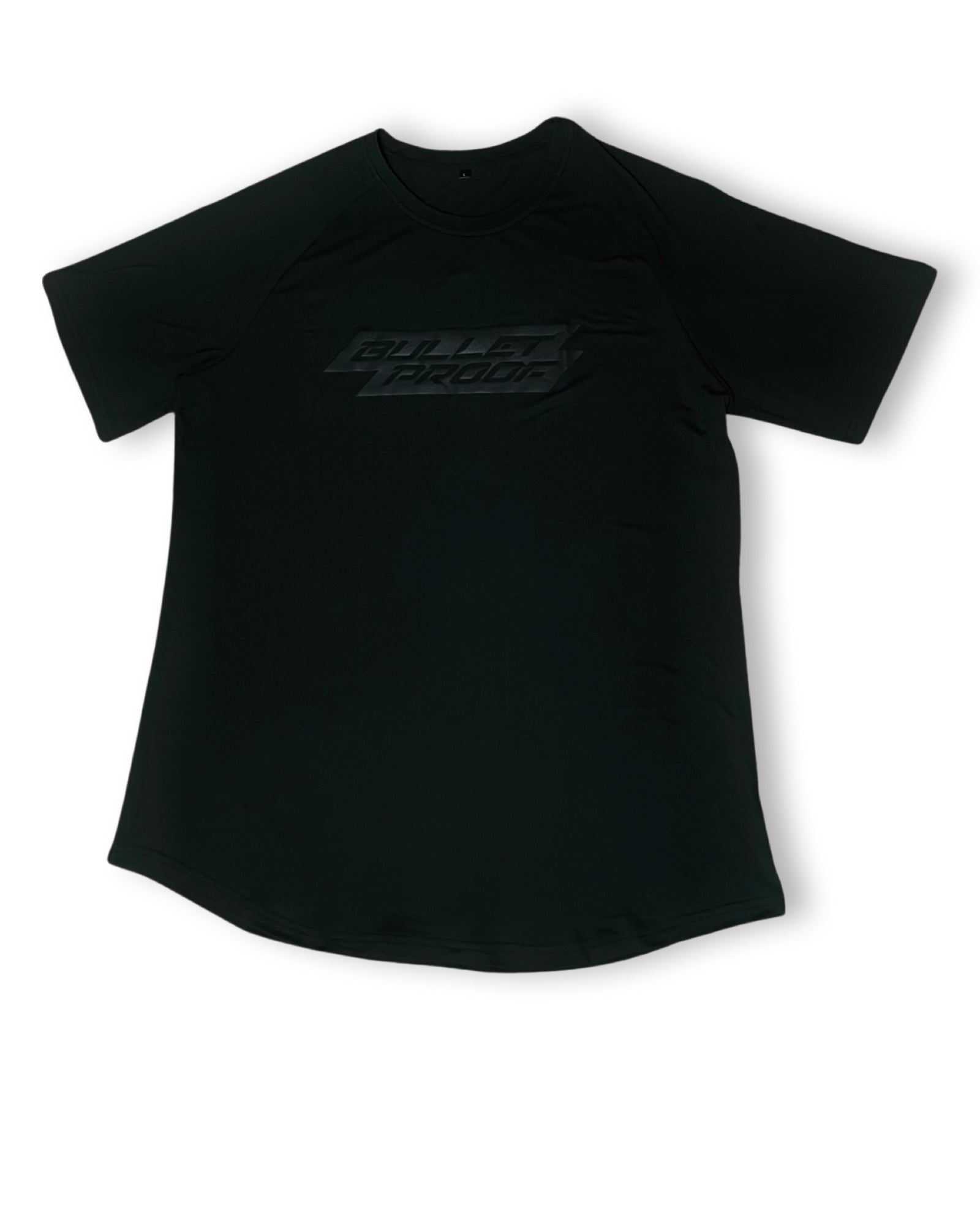 T-SHIRT - BP Black Logo
You'll love this black T-shirt. It's stretchy, fresh, and perfect for the summer. Whether you're working out or just loitering in the park, you'll feel comfortable and look stylish.
You know what they say: abs are made in the kitchen but sculpted with a Black T-shirt! So take control of your summer wardrobe – get your black T-shirt now and start living life to the fullest! Let's get pumped up!
Garment Care Instructions

Wash garment inside-out in cold water using a gentle wash cycle
Avoid using bleach
Hang garment to dry or tumble dry on low
If ironing is necessary, iron the garment inside-out on the lowest setting