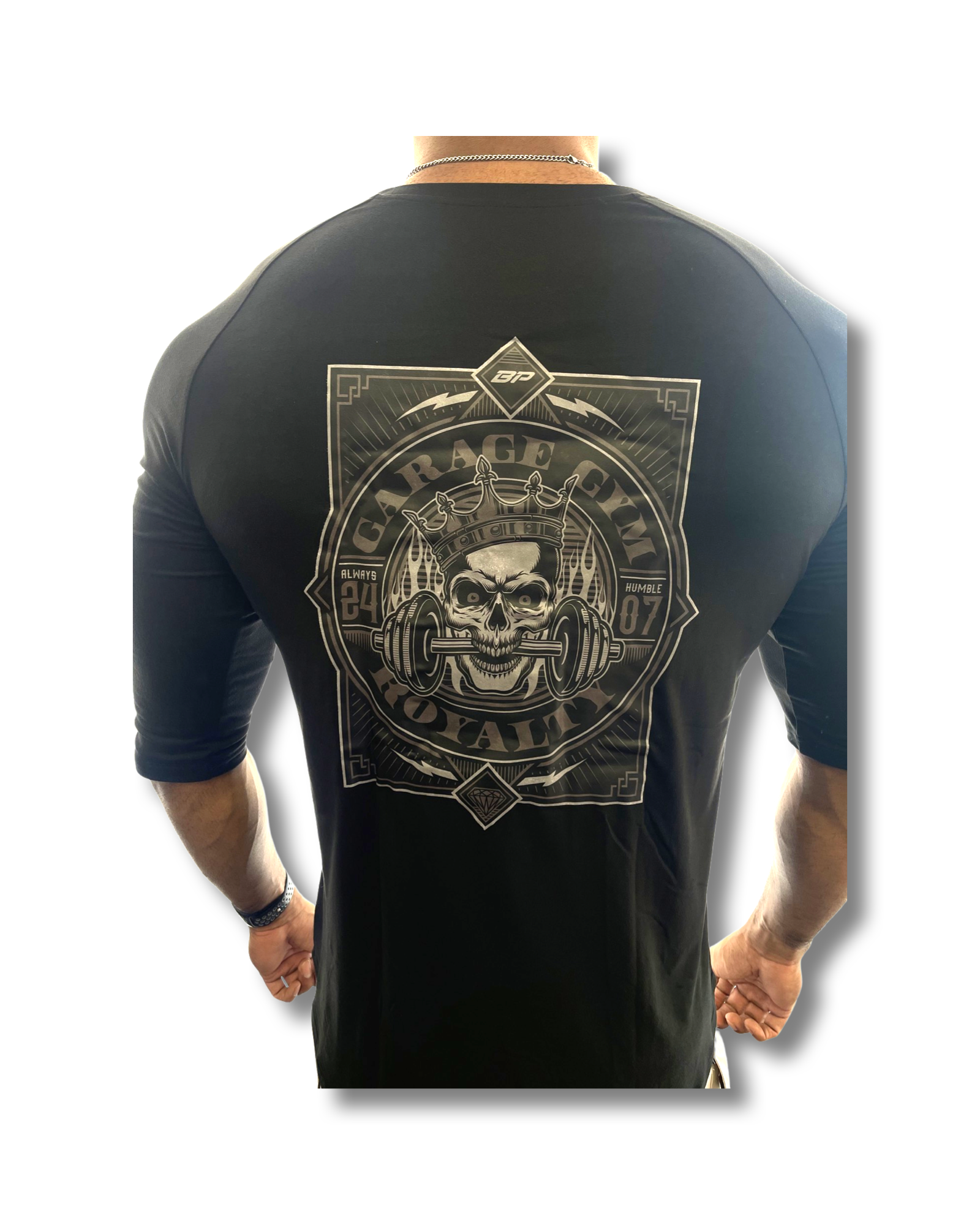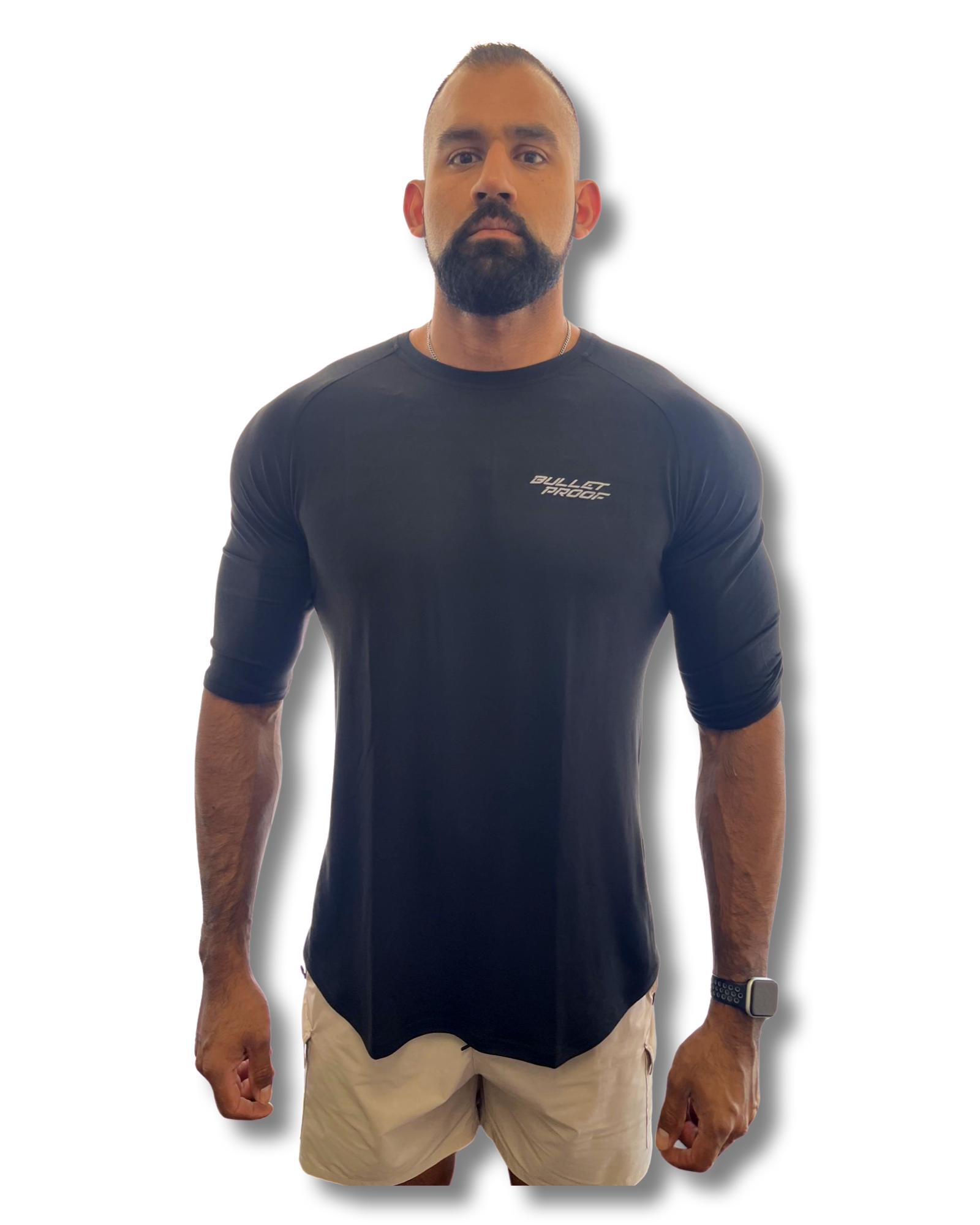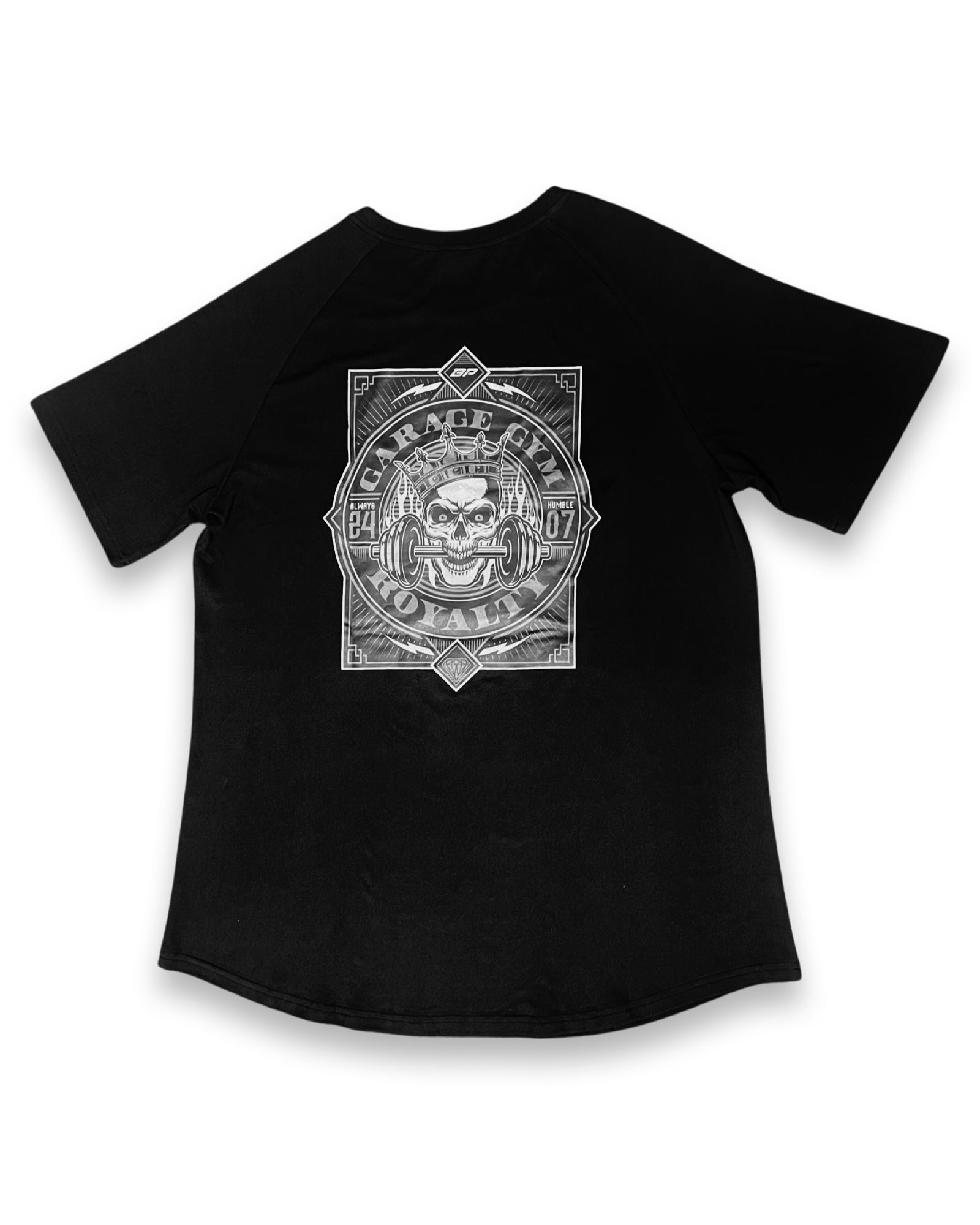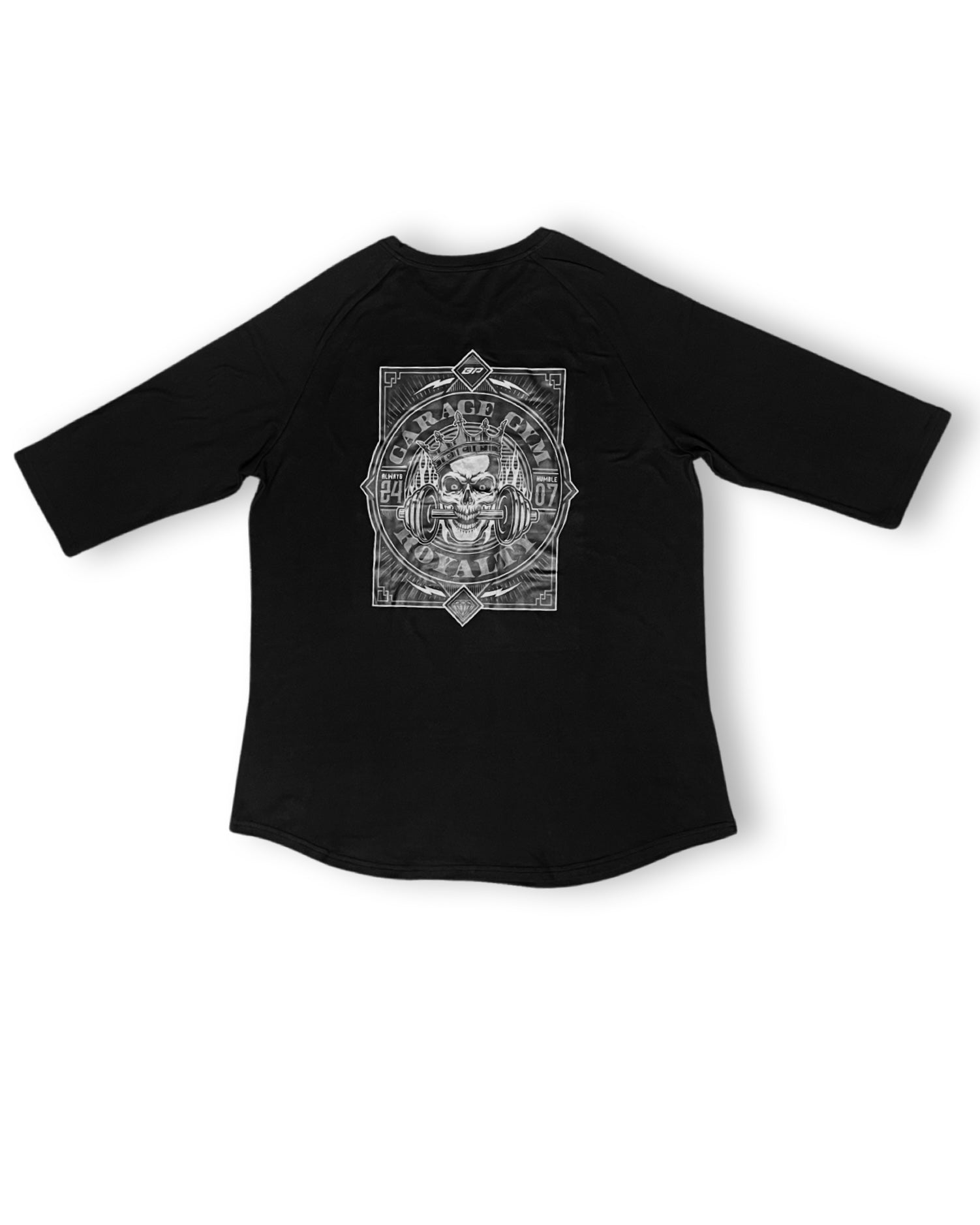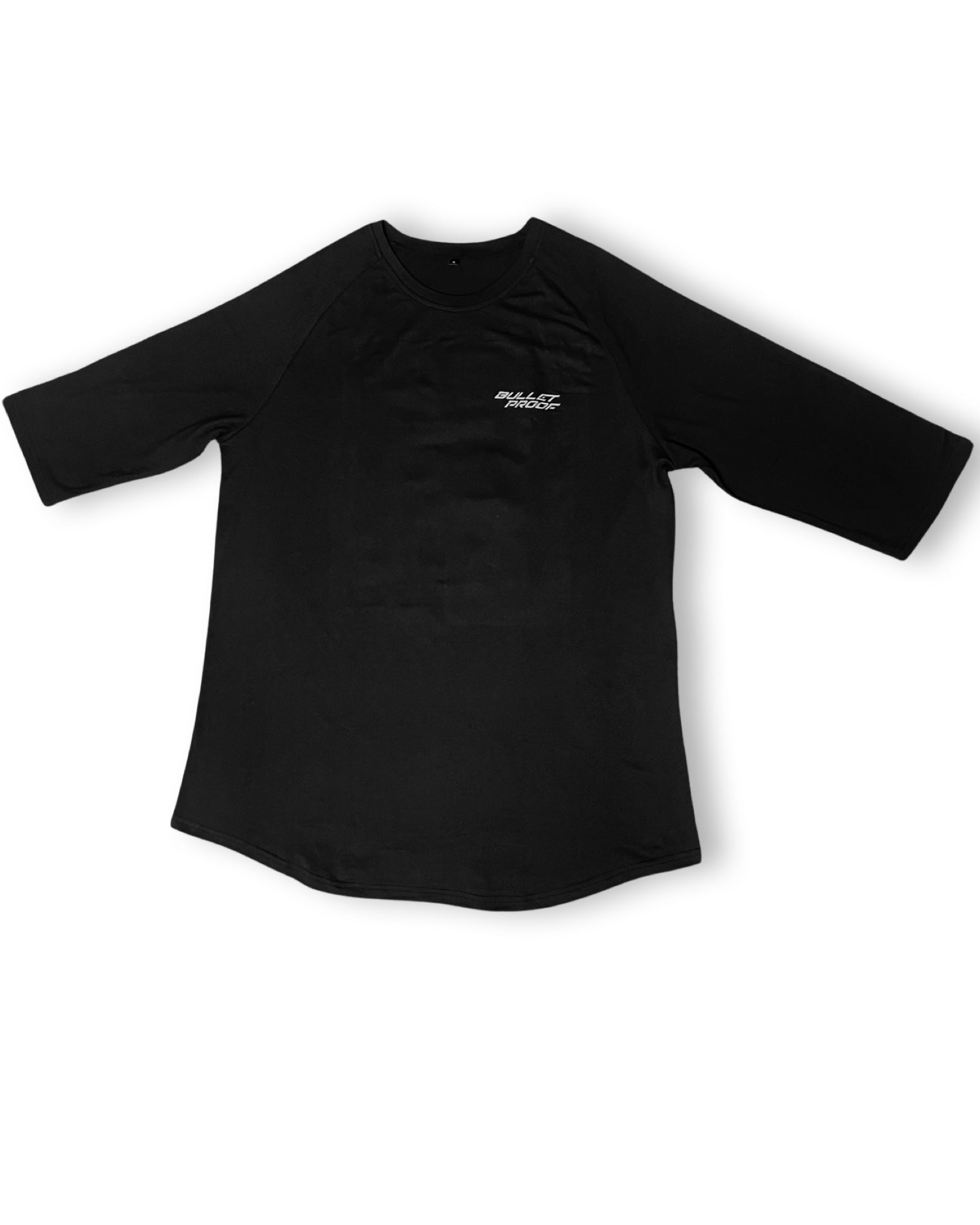 T-SHIRT - Garage Gym Royalty
Welcome to the realm of Garage Gym Royalty!

While some may consider us a tad eccentric for dedicating so much time and energy to our home gyms, others might jest that they must be fit for royalty—and perhaps they're onto something! Garage Gym Royalty embodies a group of individuals who not only take immense pride in their home gyms but also share a deep passion for the space, viewing it as much more than a mere workout area. For us, it is a personal kingdom of fitness where we reign supreme.

In our realm, the garage gym is more than just a place to break a sweat; it's a sanctuary of strength and perseverance. It's where we challenge ourselves, push our limits, and witness our bodies transform. It's a space where we can escape the hustle and bustle of the outside world and focus solely on our well-being.
As Garage Gym Royalty, we understand that our kingdom is not built solely with weights and equipment. It is a testament to our unwavering dedication, relentless pursuit of improvement, and refusal to settle for mediocrity. Each piece of equipment in our palace is carefully selected to suit our individual needs and goals, reflecting our commitment to tailor-made excellence.
But it's not just about the iron and steel within these walls. Our kingdom thrives on the camaraderie and support we find within our fellow gym enthusiasts. We celebrate each other's achievements, cheer each other on, and lend a helping hand when needed. In this kingdom, the bonds we forge go beyond mere exercise partners; we become a community of like-minded individuals united by our shared love for the pursuit of strength and vitality.

So, while some may scoff at our passion for our home gyms, we embrace the title of Garage Gym Royalty with pride. We are the rulers of our fitness destinies, the architects of our physical transformations, and the protectors of our sacred space. Through determination and perseverance, we have forged a kingdom that embodies our enthusiasm for personal growth and well-being.
Long live Garage Gym Royalty, where sweat is our currency, iron is our scepter, and personal fitness reigns supreme!
Garment Care Instructions

Wash garment inside-out in cold water using a gentle wash cycle
Avoid using bleach
Hang garment to dry or tumble dry on low
If ironing is necessary, iron the garment inside-out on the lowest setting